Bolton Media is an authorized advertising sales representative for both Lake Simcoe Living magazine and The Highlander
newspaper.
These locally owned publications have established themselves
over the years as 'the' go to media
for quality, local content that is informative and relevant to the communities they serve.
Lake Simcoe Living and The Highlander are the best publications
in
their respective distribution areas to help your business gain and retain clients.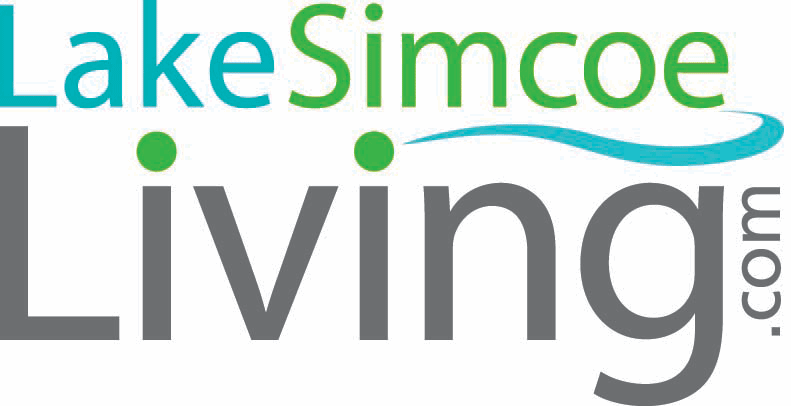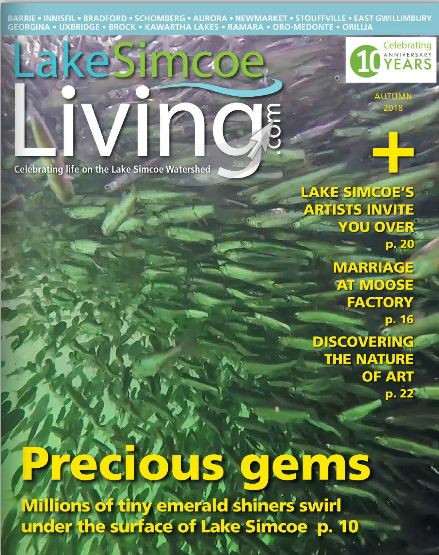 Maximize the return on your advertising investment
through
Lake Simcoe Living magazine. Published 5
times per year, with
a circulation of 25,000 copies
per issue, Lake Simcoe Living
enhances the
experience of residents, vacationers and visitors

to the area. Solid, well-researched and professionally
written
editorial presents a unique, home-grown
view of the people,
culture,
history
, events and
lifestyle of this wonderful area.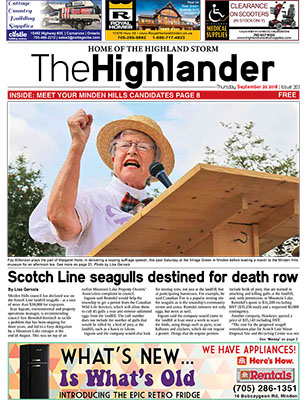 Promote your business to 17,000 residents in
Haliburton County by advertising in The
Highlander. This weekly newspaper is the area's
leading publication for news, entertainment, sports
and more. Local content that matters is the reason
this publication is the region's go to source for
information. Haliburton County, offers a beautiful
scenery and plentiful lakes for residents and visitors
to this affluent area.


To book your advertisement in Lake Simcoe Living magazine or The Highlander newspaper, please contact me today: